Awaken Your Hair and Eliminate Stress-Induced Hair Loss at Cre8 Salon
01.01.2022
If we learned anything from the last year and a half, it's that we need to take the time for self-care. Stress, uncertainty, and a disruption in your routine can lead to anxiety, which in turn leads to skin issues, health concerns, sleep loss, and even hair loss. If you've been noticing thinning hair, it might be due to stress-induced hair loss from the pandemic and the uncertainty and worry it has brought to our daily lives. At Cre8 Salon, our master stylists have a plan to help repair hair damage and keep your hair healthy, manageable, and great-looking. 
Hair Loss Due to Stress
There are many reasons that stress can ultimately cause hair loss.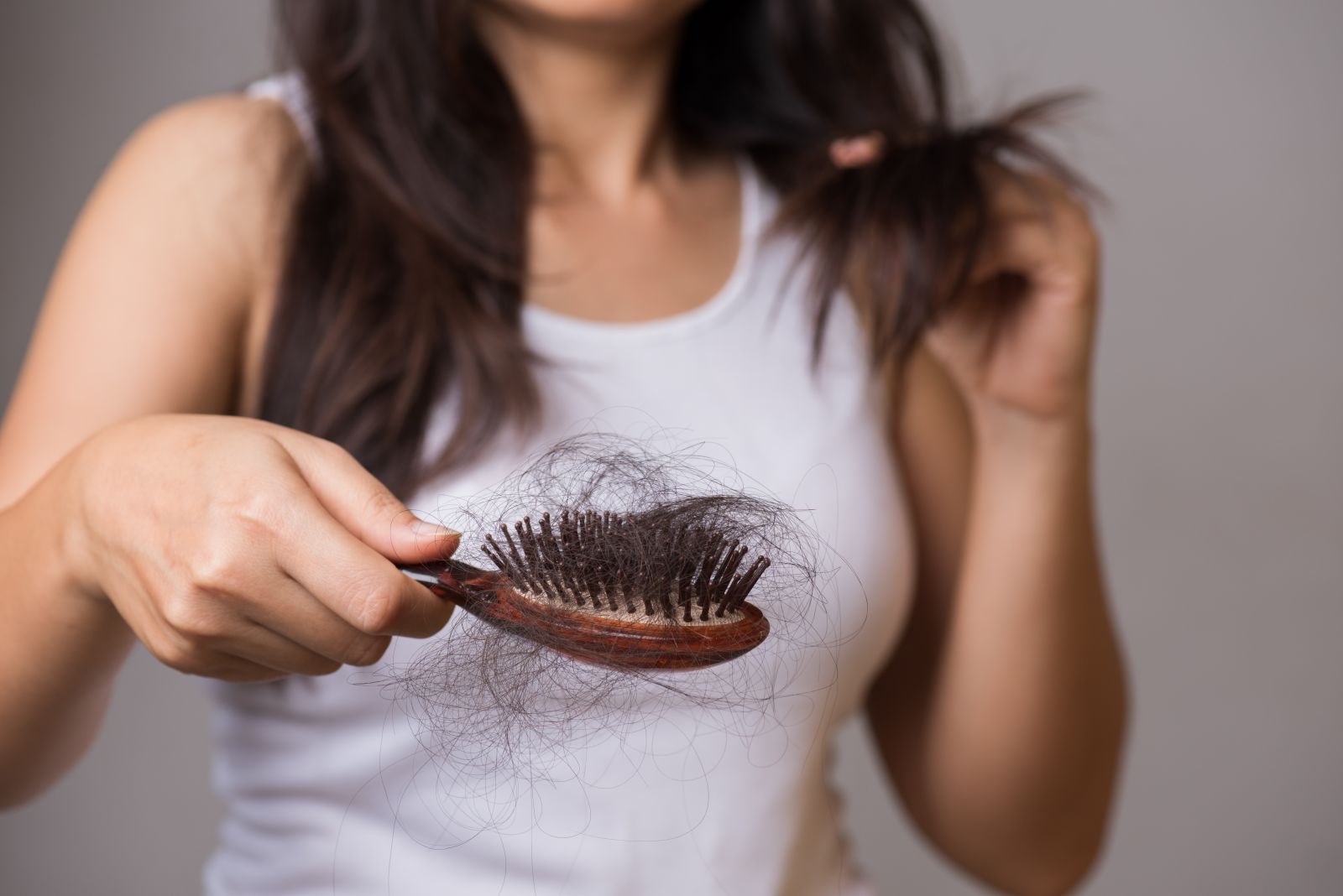 Poor eating habits. Stress can affect your eating habits, which in turn can affect the health of your hair. When we are stressed, we tend to reach for sweets, carb-heavy, or processed foods. Foods such as these with low nutritional value can disrupt healthy hair growth. When your body lacks vital nutrients, your hair growth may completely stop or even begin to shed and result in thinning hair or hair loss. That's because your hair follicles rely on the nutrients delivered through tiny blood vessels in the skin for nourishment to be healthy enough for hair growth.
 
Exclusion can lead to loneliness and stress. It's human nature to need regular contact with others. If you now work from home, order groceries online, or have otherwise distanced yourself from interaction with others, you may be stressed from the lack of daily social interaction. When we don't have a cause to "dress up" each day, you may not be shampooing as often, leading to scalp buildup, which can eventually cause hair loss.
 
Involuntary contraction of muscles. It might sound like a reach but stay with us here. If you have tension in your neck, you can relate. This same tightening that affects your neck and shoulders can also affect the muscles in the scalp. Since your hair follicles are connected to your scalp, the contractions can result in slower hair growth and eventually cause the follicles to shed.
 
Eliminate Hair Loss by Reducing Stress
If you are experiencing severe stress because of this pandemic, some of these suggestions may work to help you to reduce or alleviate your stress.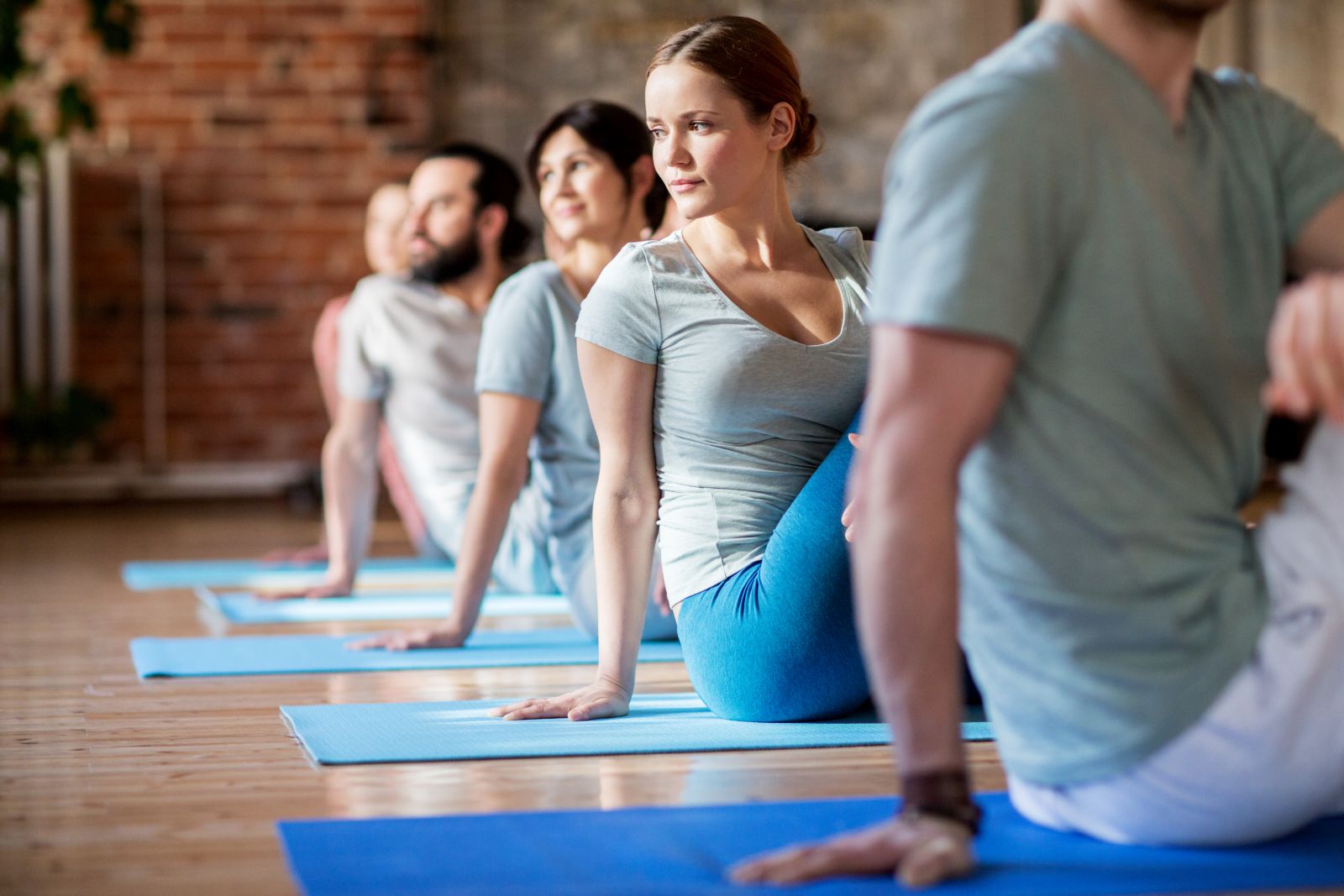 Exercise helps your body reduce tension and stress. Walking, dancing, running, aerobics – it doesn't matter what you choose, just get moving. 
Practice yoga or meditation to bring calm and temporarily banish stress.
Enjoy creative play such as crafting, painting, drawing, or crocheting. Doing something you enjoy can go a long way toward reducing stress. 
Take a hot bath or shower – try some essential oils or bath bombs for a calming effect in a warm, relaxing bath. 
Write a journal or read a book to get your thoughts on paper or to just escape from the stress of day-to-day life.
Ways To Help Your Hair
Although every person needs to find their own solution for reducing their stress, there are things that the professionals at Cre8 Salon can do to help restore your hair to its healthy state while giving you some much-needed TLC and stress-reducing pampering.  
At Cre8 Salon, we offer a variety of deep conditioning treatments to repair hair damage, nourish dry, brittle hair, and revitalize your hair. We also offer Surface Awaken products that can bring your hair back to its healthy, manageable condition. Start with a detoxifying deep cleansing, accompanied by an Awaken scalp massage, and let your Cre8 stylist prescribe the best professional hair care products from salon-trusted brands that you can use at home for your hair's texture and specialized needs. 
Make an appointment today at Cre8 Salon & Spa. Our professional stylists are haircare experts who can help you keep your hair healthy, soft, and manageable, even if stress has been causing your hair to lose some of its vitality. You can find us at 814 Pine Island Rd #202, Cape Coral, FL, call us at 239.458.2704, or Contact Us to make an appointment for a deep conditioning, a Surface Awaken treatment or other healthy haircare treatment for personalized haircare.
To start earning exciting rewards, register now for our rewards program. Just text "JOIN" to 239.880.8383 or visit our rewards page