We believe people go to salons to look a certain way. People come to Cre8 Salon & Spa to FEEL a certain way.
Inside Cre8 Salon & Spa, you'll find a welcoming, all-inclusive atmosphere where you will be served with warmth and grace no matter your background. With an exceptional selection of services for hair, face and body, you will always leave Cre8 feeling refreshed, revived and confident.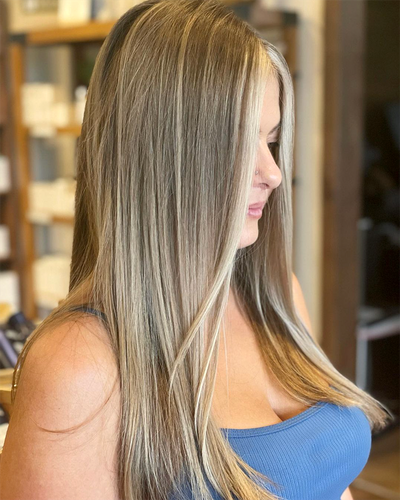 From subtle highlights and a full balayage to the most striking pastels and vivids, our color services are customized to each guest's unique needs, hair type, and hair history.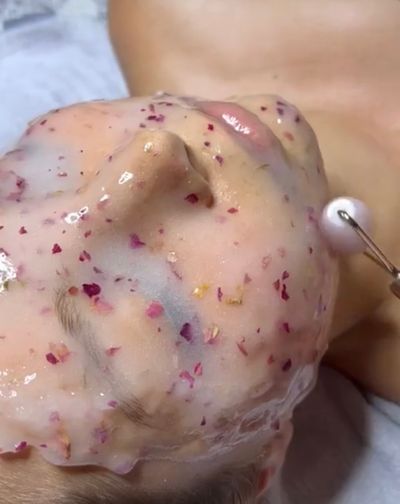 Our skin care services are carefully designed to meet your skin care needs. Our mission is to create an experience that treats your skin and your mind.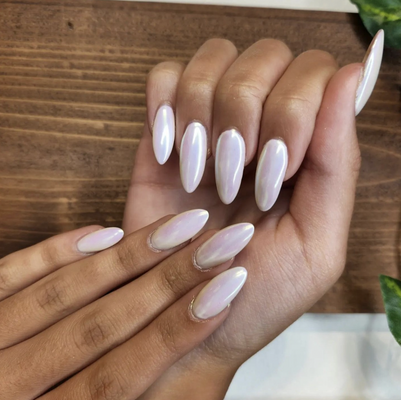 A manicure or pedicure (or both!) is another form of self-care and self-expression. Our nail technicians are incredibly talented and ensure a relaxing & efficient experience.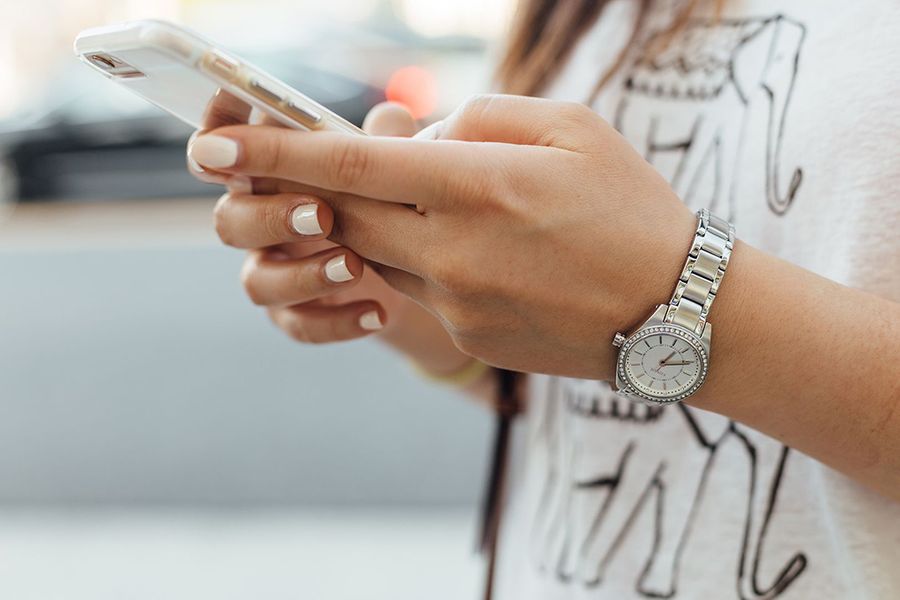 LOYALTY PROGRAM
Guest's can earn $20 off a service of $45 or more OR 30% off a retail purchase of $60 or more once they hit 2,000 points! Points are automatically added to your account at checkout.
HOW TO EARN:
Receive 3 points per $1 spent in retail. Receive 1 point per $1 spent in services. Receive 10 points when pre-booking your next appointment.
BONUS:
All guests will receive 500 loyalty points just for signing up! How great is that?