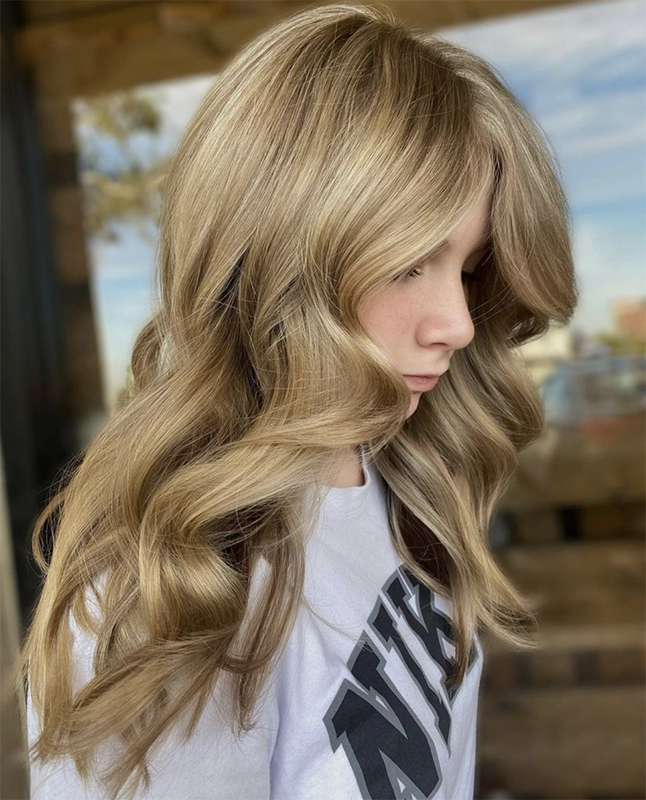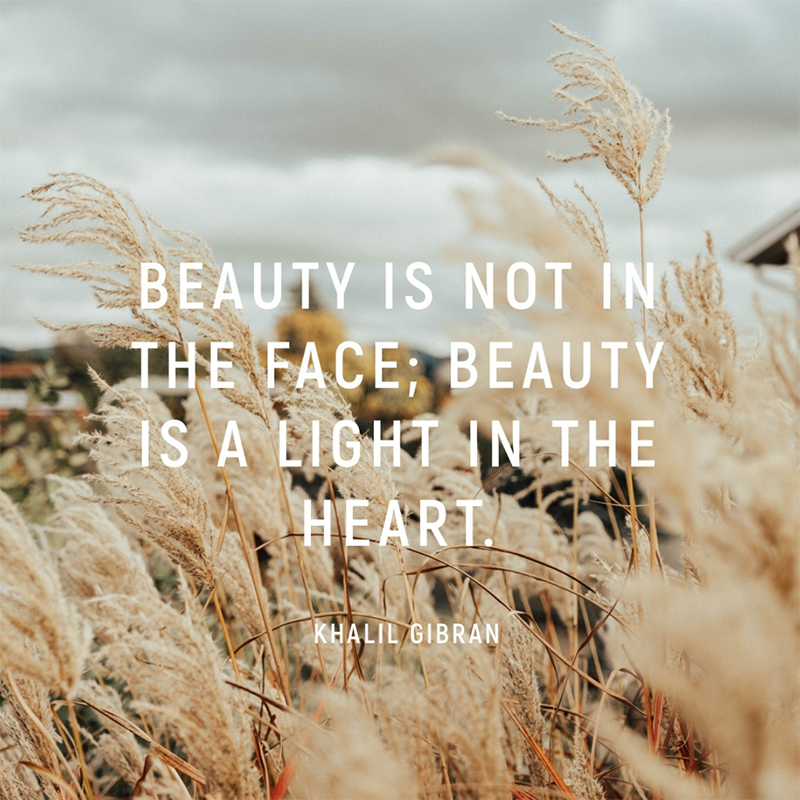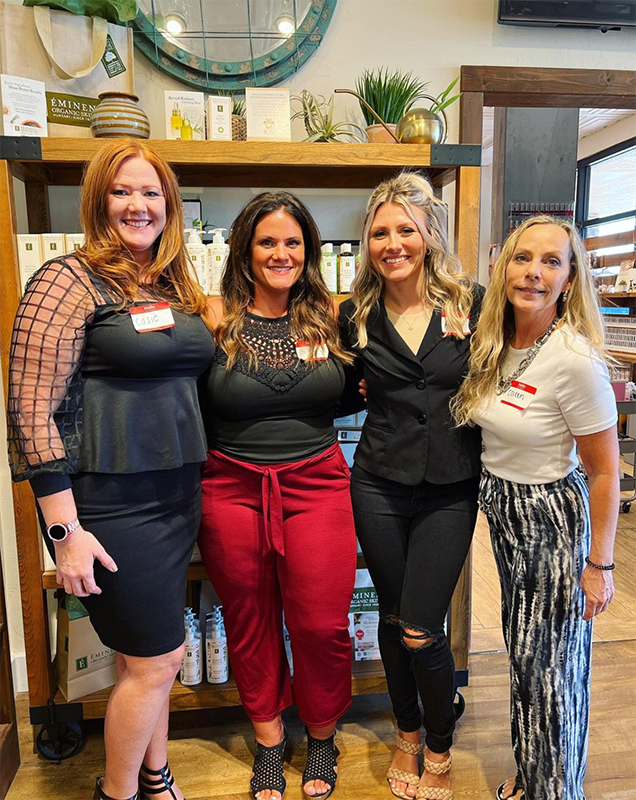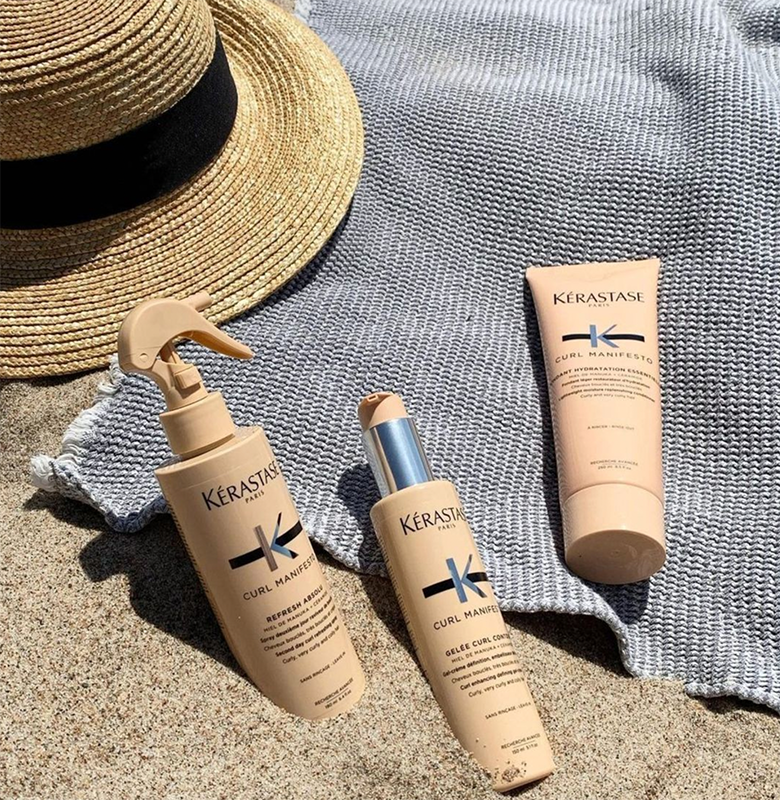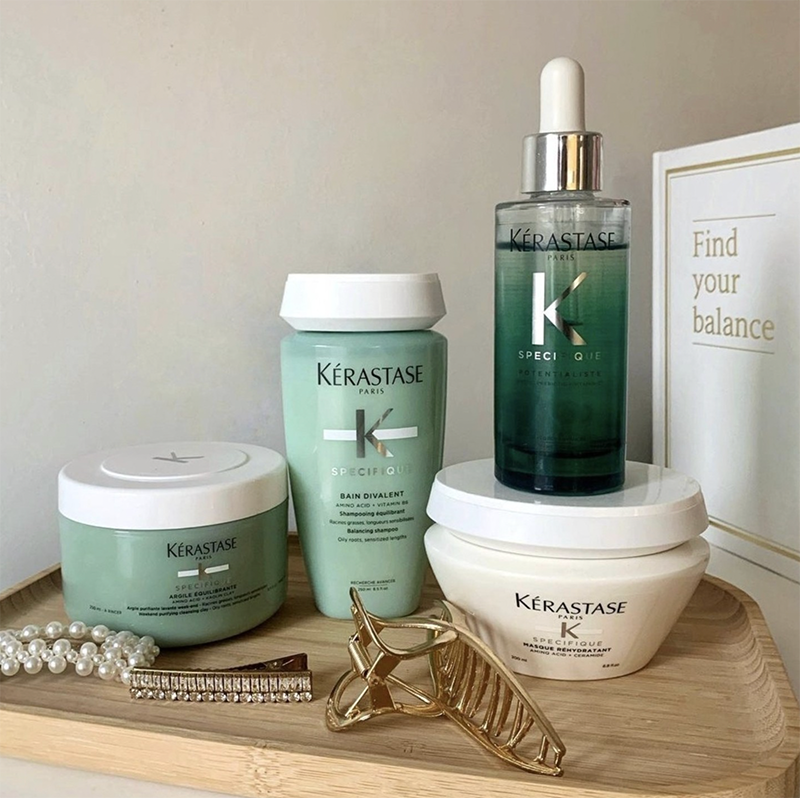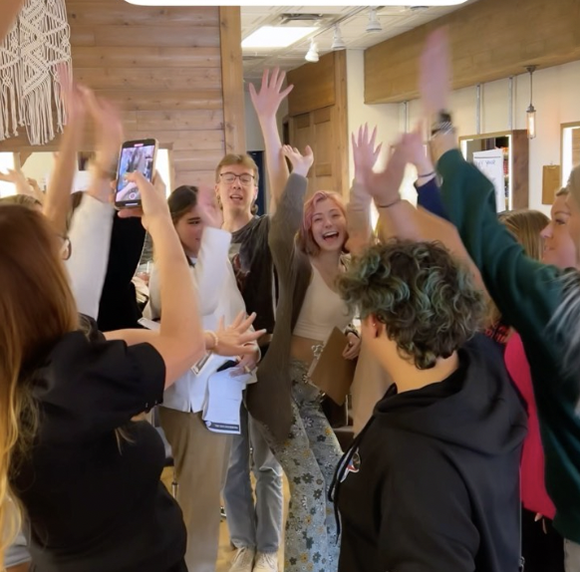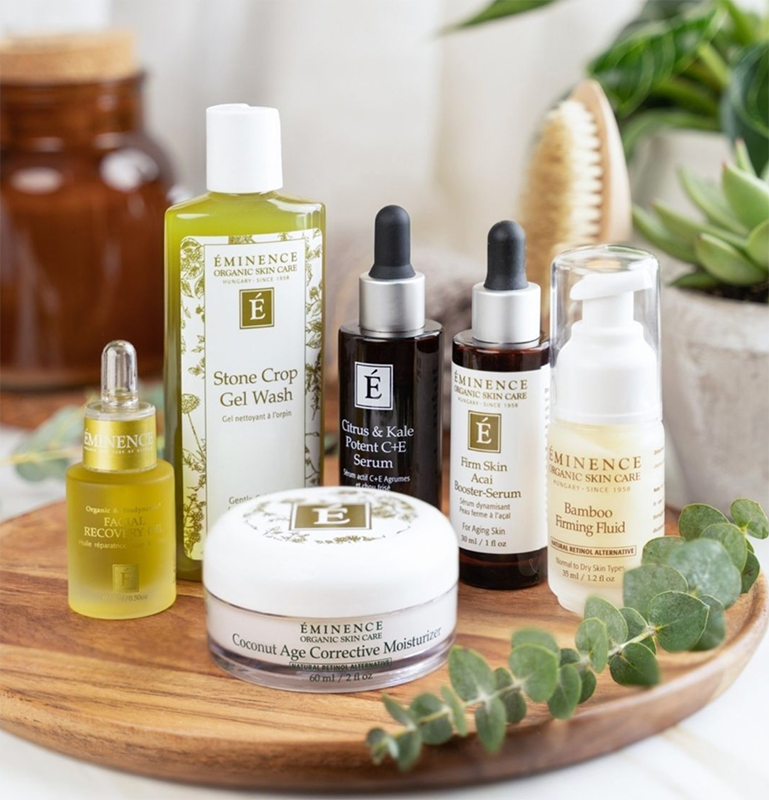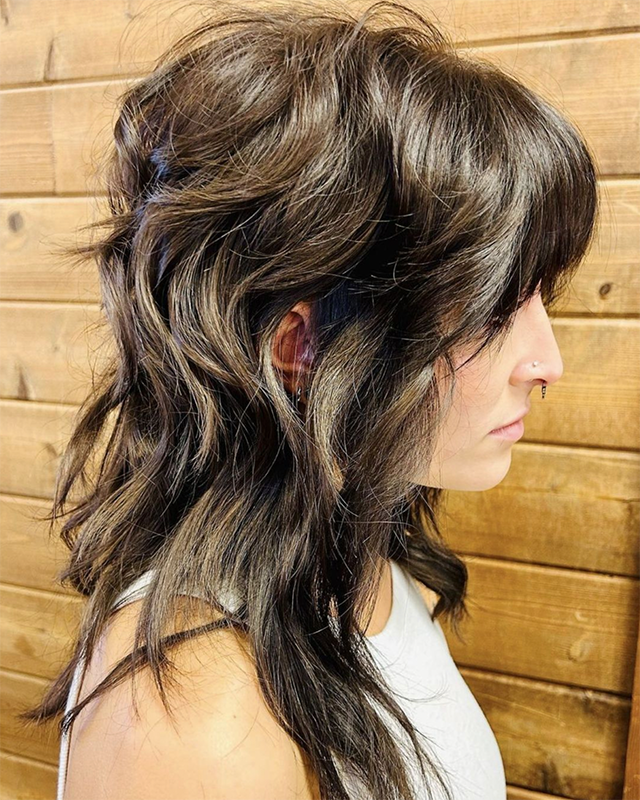 Cre8 Salon & Spa is always looking for new talent to join our growing team of service providers. Cre8 strives to bring a little bit of everything to you. Whether it is cut, color, style, business, or any other type of mastery all are welcome here to teach, to learn, to create, and most importantly connect.
WORK WITH US
Walking through the doors you'll notice that we are full of laughter, energy, and know how. Among the things that set us apart are our clientele, without them we would cease to exist, literally. With the training provided to our team and the vibe that we keep as a constant our guests keep coming back for more and telling their friends to do the same. No really, ask anyone.
We're more than a salon, we're a community. With a complete lack of ego and an "everyone belongs" mentality we are here to help you grow. We will push you to be your very best and to give you a hand whenever you need to. There is no second guessing at Cre8 Salon & Spa because we've already got you covered!
EDUCATION
We believe education is the foundation of success, so continuing education is a must for our team! Whether you are new to the industry or a seasoned veteran we have something for you. We offer continuing education and financial coaching to help meet your goals! Please be ready to work hard as we are busy and looking for growth-oriented people only.
A fully developed apprenticeship curriculum, and year-round education keeps us at the top of our game. We don't keep secrets here so let us keep you at the top of your game too.
BENEFITS
Associate Training Program
Vacation Benefits
Supplemental Insurance
Education Benefits
In-House Education
Mentoring and Coaching
Strategic Marketing
Retail Commission Bonus
HAIR STYLIST ASSOCIATE PROGRAM
Our Associate Program is a comprehensive hands-on experience that provides training in the areas of technical skills, guest handling and business building. Our Associates work with one dedicated service provider to grow into a career hairdresser.
The salon provides an environment for growth, learning and support. It is our commitment that every associate graduates from our program with a seamless transition from associate to stylist with the skills necessary for success in our industry. We are always on the lookout for potential associates with passion, eagerness to learn and a willingness to be trained and coached.
Hair Stylists
We are always seeking passionate and ambitious service providers to join our growing team. If you are highly motivated and very serious about our craft, then we might be the salon for you. PASSION is an absolute must to work in our fast-paced, upbeat, and high traffic environment. We offer a positive team culture and a performance-based level system to ensure growth for our team. There are many opportunities for advancement in our company.
Nail Tech
Nail technician with 2 years of more experience that is detail orientated with high-quality manicures, pedicures, natural nails, artificial nails, provides quality hand and foot massages and nail treatments. Has a high standard in cleanliness and sanitation at all times. Ability to do nail design and nail art. May be able to start on the floor immediately while spending a couple of days a week with our highest level nail technician to learn our systems and products while you are able to accommodate your guests or if needed you will go through a more in depth training program with our highest level nail technician until you are ready to test out of the program.
Esthetician
Part-time and full-time opportunities. If you have 3 years or more of experience we may put you on the floor immediately while working one day a week with one of our top Estheticians for the first 4-6 weeks. This aids you in becoming familiar with our product lines, protocols, and salon systems. If you are not experienced, we do offer a complete training program within the salon that is similar but shorter than our stylist associate training program.
Guest Service Specialist
Guest Service Applicants must be charismatic, outgoing, excel in multi-tasking, enjoy being challenged, goal orientated and work well under pressure. We are looking for individuals who can be passionate about enhancing our guests' experience through attention to detail, offering opportunities and building friendly, trusting relationships. Must be able to handle working with a large team, fast paced environment, be proficient in computer skills and most importantly, LOVE people! Previous experience in sales, office, and/or serving is a plus! Applicants must be flexible with their hours as some nights and weekends are required. Full time and part time positions are offered. Must have reliable transportation. Opportunities for monthly bonuses and advancement.
Massage Therapists
Experienced licensed massage therapist wanted for a busy salon & spa environment. The right candidate will be honest, responsible, friendly and organized, with great customer service skills, a team ethic, a can-do attitude with helping hands and a serious work ethic. Therapists must have a stellar attendance record and be fluent in deep tissue and various modalities. Full-time hours and Saturdays are a must! Must adhere to local and state licensing laws and regulations. Must carry personal liability insurance and pass a background check.
APPLY HERE
If you would like to tour Cre8 Salon & Spa and speak to a staff member about opportunities with our salon company, please call us at or email
To apply for any of our career opportunities, please take a moment to complete the questionnaire below. A Cre8 representative will follow up with you soon.