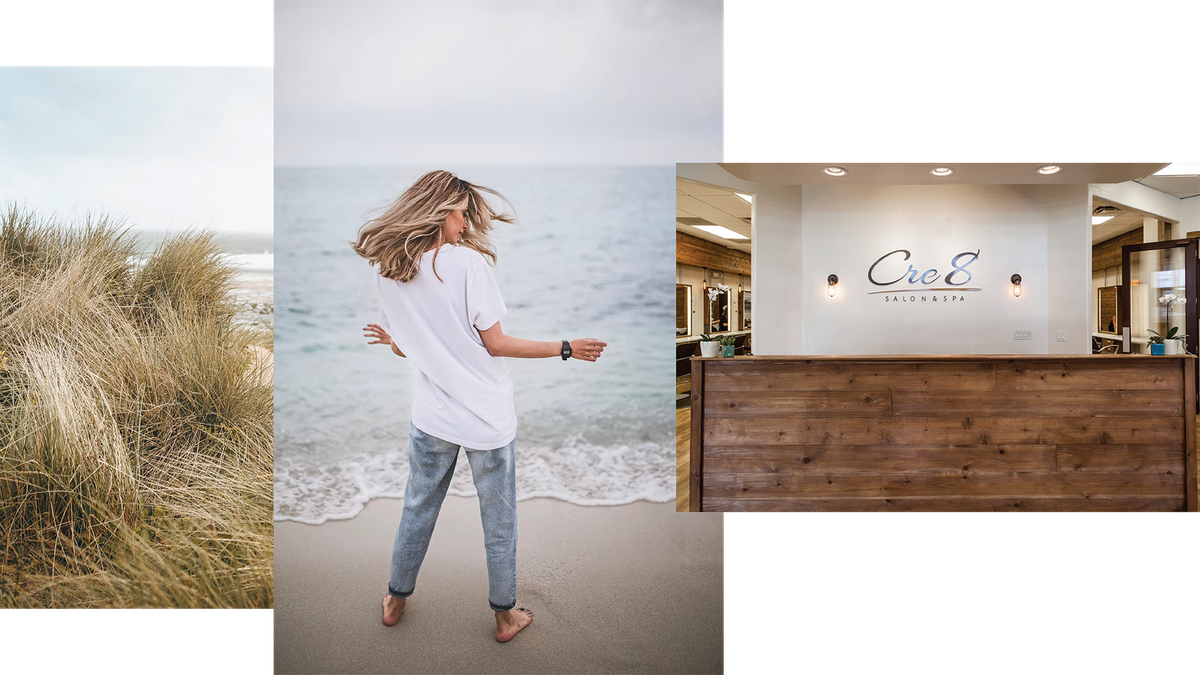 MAKING PEOPLE FEEL GOOD IN A WARM ATMOSPHERE OF INNOVATION AND EXCELLENCE WHILE ENRICHING OUR GUESTS, OUR COMMUNITY AND OURSELVES.
Since 2006, family owned Cre8 Salon & Spa has served Cape Coral and its surrounding communities as the first full service salon and spa on Pine Island road. Offering professional hair care services, skin therapy, nail care, massage and body waxing. When you visit Cre8, "It's not just a haircut!" Diversity is something we exude here at Cre8 Salon & Spa! We have always been and will always be a multicultural, gender neutral, all inclusive beauty salon no matter your age, race, sexual orientation we will serve you with style and grace and love.
FEEL THE DIFFERENCE
Have you ever walked into a place that immediately embraced you and beckoned your inner-wellness? Have you ever felt so consumed by your experience and entirely overwhelmed by your surroundings? Did you leave feeling better than when you walked in? This is Cre8 Salon & Spa.
We believe our community deserves a salon & spa that is more guest-centric. We very well understand that all of our guests pay our incomes from their very hard-earned money, so we strive to make sure with each step they are submerged in good vibes, neutral décor and a variety of beverages to help set the mood for a well-deserved visit to SWFL's finest beauty and wellness sanctuary. Inside, you'll find a welcoming environment to experience results-driven services and leave feeling beautiful inside and out. With our exceptional selection of services for hair, face, and body, you will always leave Cre8 Salon & Spa feeling more refreshed and confident.
COMMUNITY ENGAGEMENT
Cre8 Salon and Spa will always have a passion for caring for, nurturing, and motivating our team, our guests, our community and our industry. We feel a genuine responsibility to give back to our community by being supportive, involved, and having a presence within local events, charities and organizations.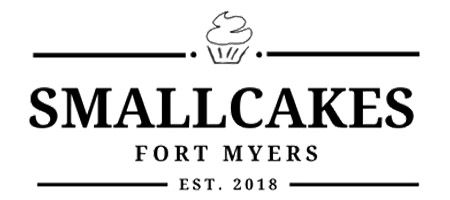 Smallcakes Fort Myers is owned and operated by Don and Tonyia Moyer, a local couple, and is dedicated to bringing you the most memorable cupcake and creamery experience.

They're a local Cape Coral, Florida florist delivering courteous, professional service and the highest quality floral and gift items around.

Inspired and created to bring artfully designed catering spreads worth sharing with friends and families.